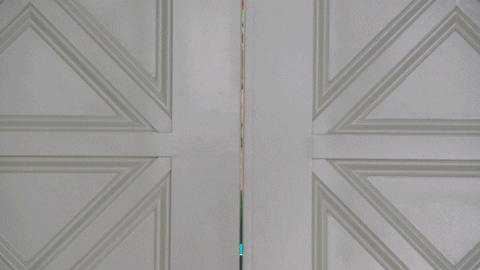 It's that time again! Time to start stalking  researching the mentors on Twitter, websites and blogs to find out who I want to apply to.
I love this competition! I haven't won, I didn't even get partials requested… so why do I love it?
The community, support, encouragement and advice that you get just by participating is amazing!
A little about me
I am a primary school teacher who loves talking to the class about books. I often get caught up in conversations about which books we love, how they made us feel, the 'Read-the-book-before-you-watch-the-film' argument.
I always tell the children to look at the way their favourite authors write, the language they use, how they build tension, etc. I also encourage them to reach for their dreams and I can't wait to stand in front of them with my published book and say,
"If I can achieve my dream, so can you."
My Submission
My YA, high fantasy is about a girl who was found abandoned on the streets of London at the age of six with no memory of who she is or where she came from. Now sixteen, April is still battling her insecurities and abandonment issues when she is kidnapped to another world. She learns that she is Takara of the Cougray, a shape-shifter and a powerful sorceress.
TAKARA: THE JOURNEY HOME is all about the Takara's struggle for identity, dealing with mental health issues, the horrors of war and being torn between two worlds.
Pinterest Board
Here is my Pinterest board for TAKARA. Just getting started on some character sketches.
Goodreads
I started this blog in July 2015 for book reviews (have a little look if you fancy it)
One day a week I lead forest skills, mentoring and Sandtray therapy helping children at my school deal with the many issues they may be facing.
I  love adventure and have been sky-diving, white water rafting and bungee jumping in the past.
I got into reading after my teacher read THE HOBBIT to the class when I was nine-years-old. Thank you Mrs Allinson!
Find me on twitter @pike_jp
Thank you to Lana Pattinson for hosting the mentee bio blogs. See other links on her website.